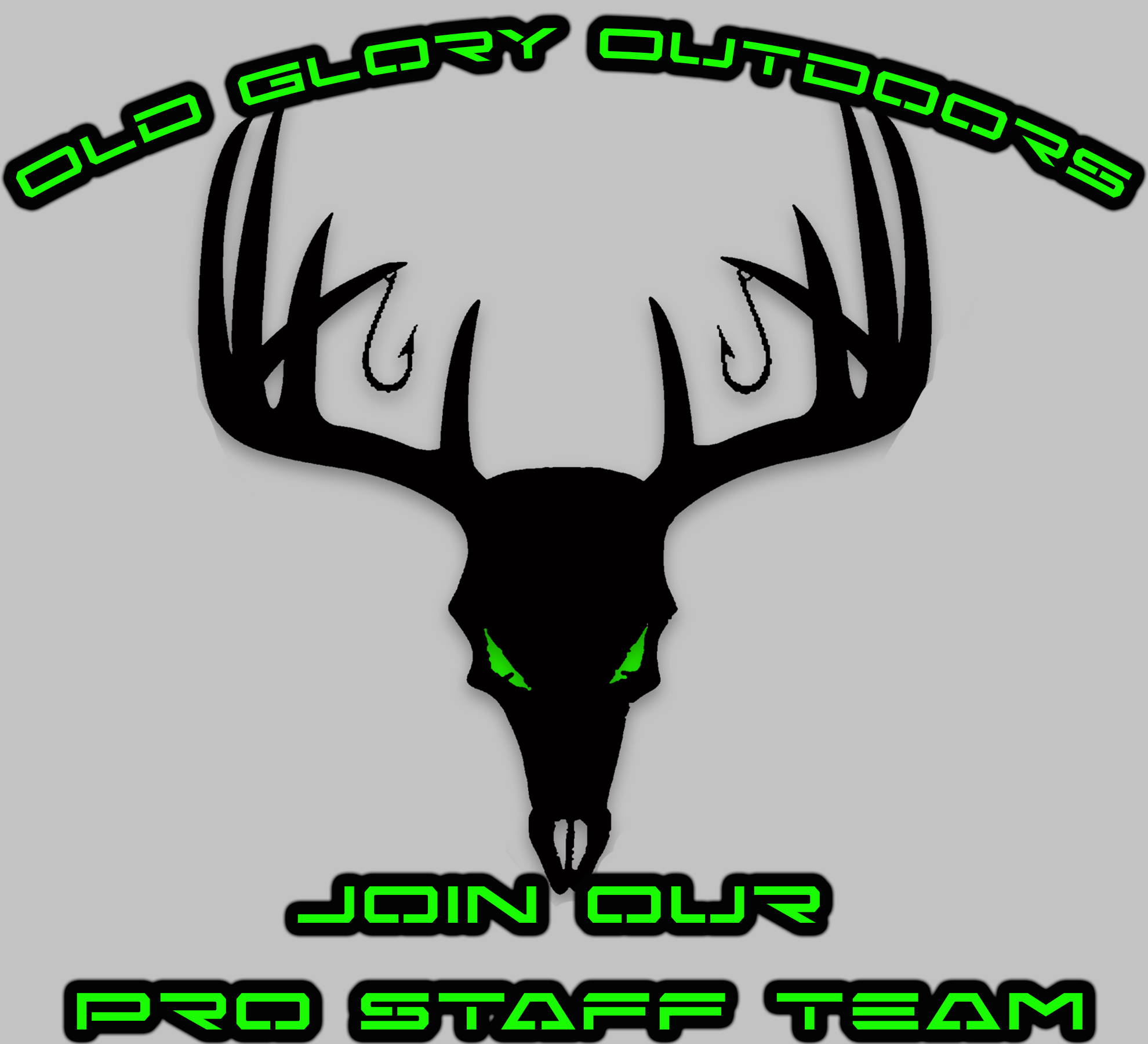 Thank you for your interest in representing Old Glory Outdoors - that really means a lot to us!
Please take a few minutes to fill out your information below so we can learn more about you.
We will only be contacting applicants who we are considering for a position on the Pro Staff Team.
Thanks!