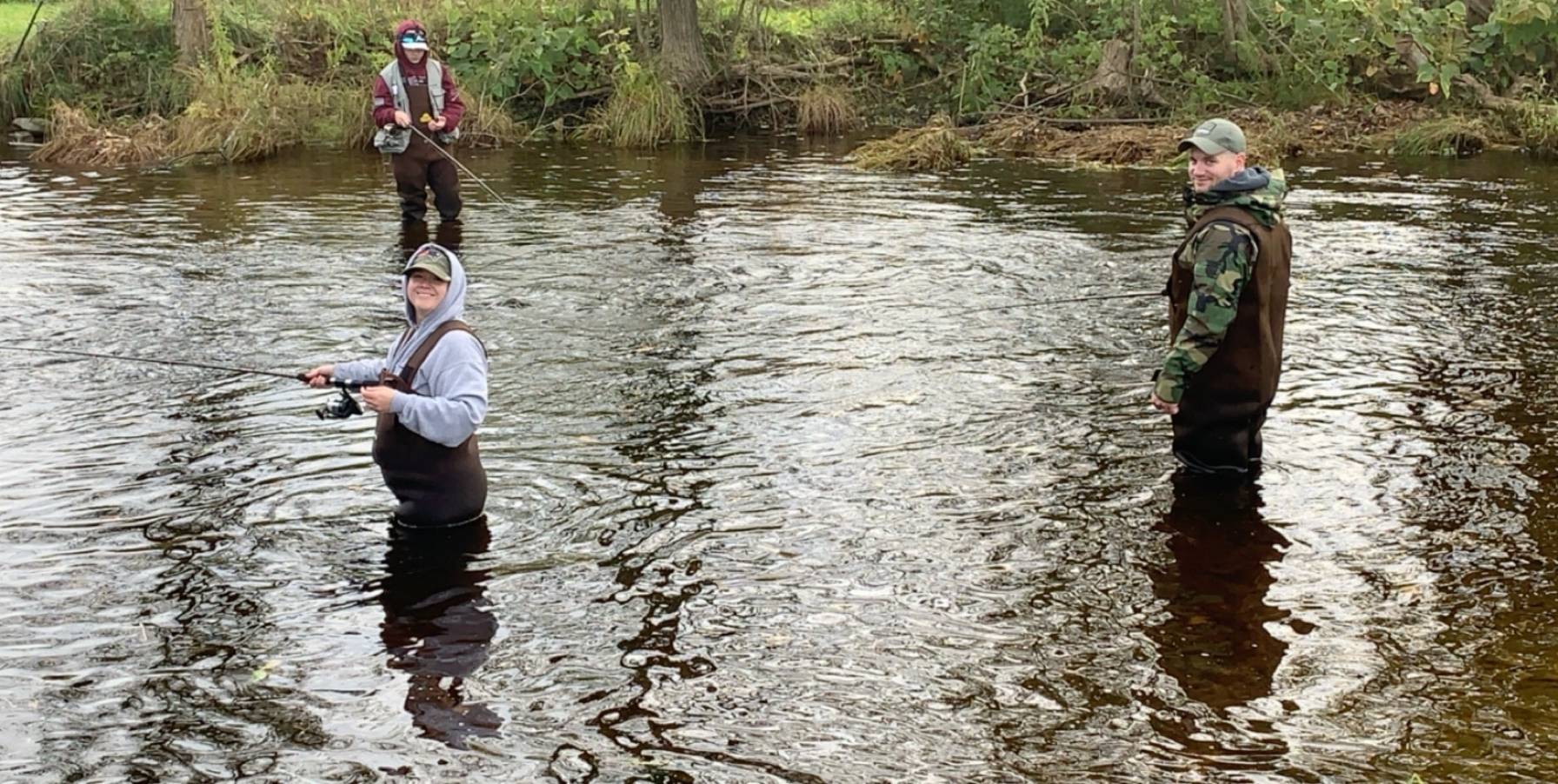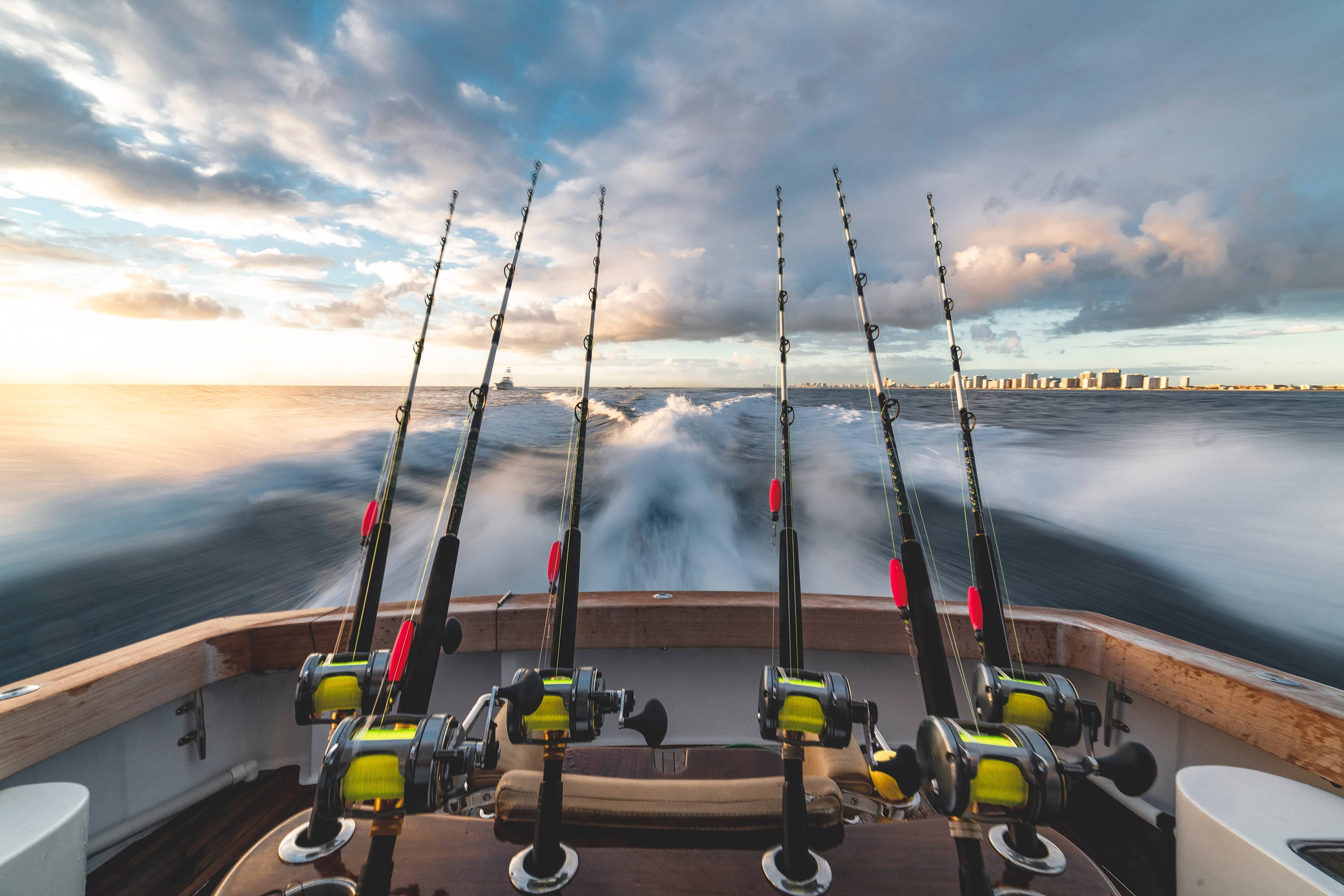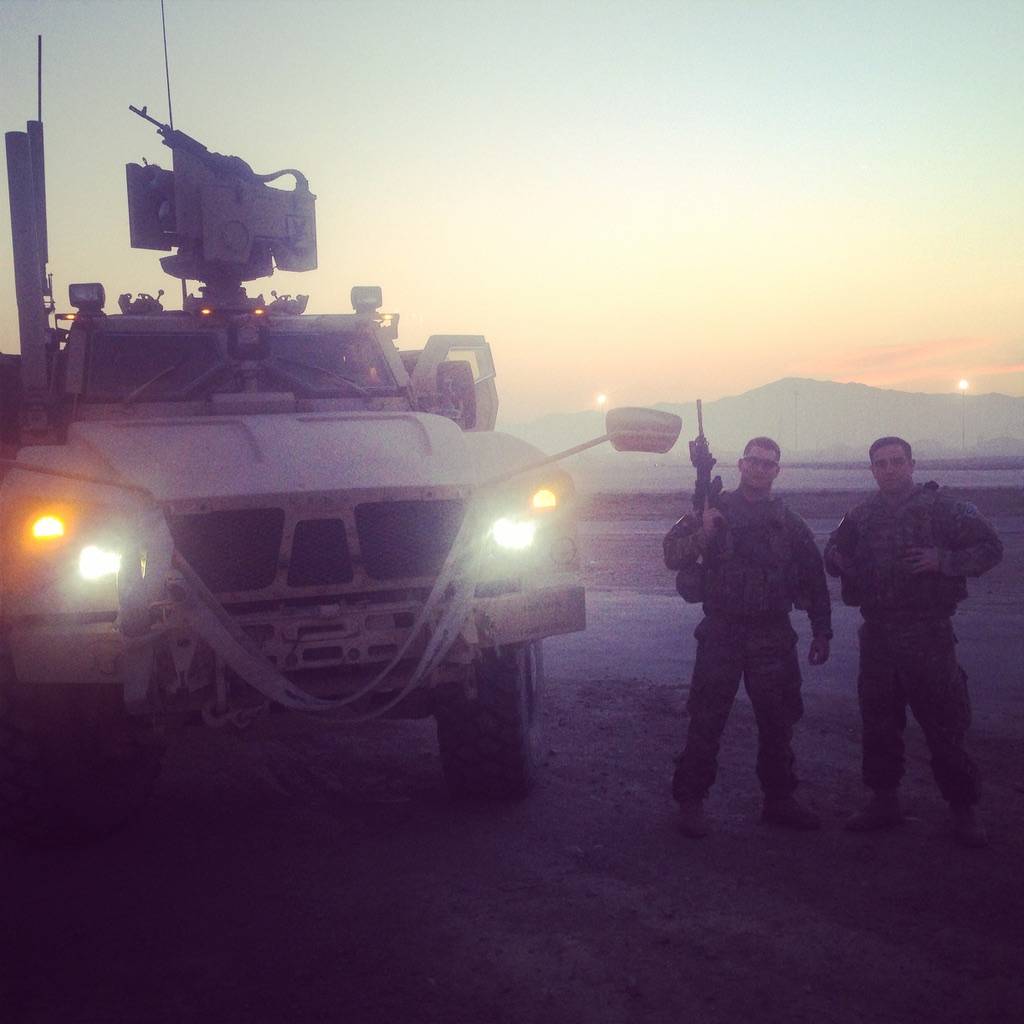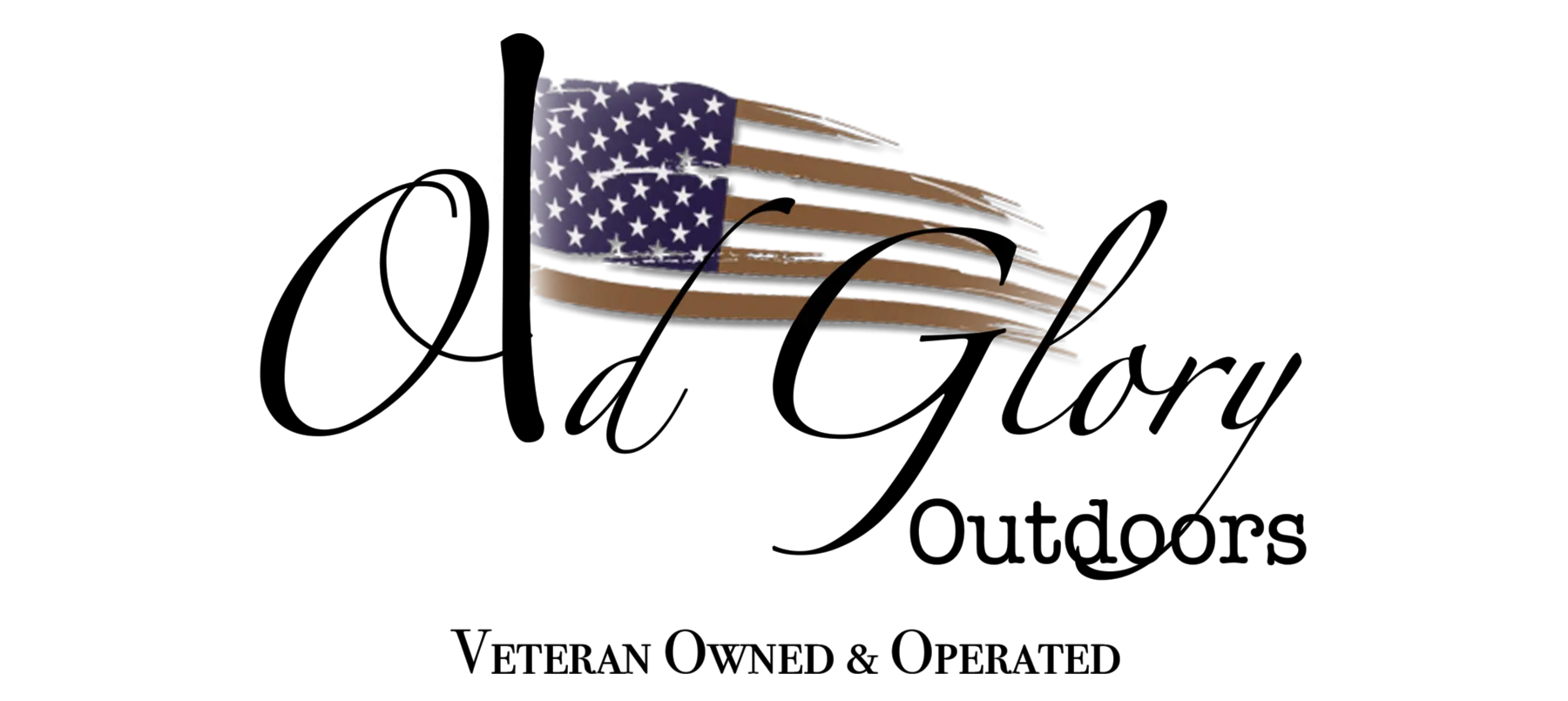 We are a Veteran Owned and Operated online retailer of hunting, fishing, and outdoor gear. Located in North Brookfield, Massachusetts, roughly 90 minutes west of Boston.

A whiskey drinking, gun shooting, deer slaying, and fish catching business. We are out there getting it done in the outdoors just like all of you. We are a patriotic family that salutes the stars and bars. All of our distributors are based in the United States and we wouldn't have it any other way.

We also have our own apparel known as OGO gear that can be found in the store. We strive to create designs that fit the entire sportsmen community. We are devoted to getting men, women, and children alike outdoors to see what the natural world has to offer.

Old Glory outdoors is also committed to giving back to the community, especially veteran based organizations.

As this company gets off the ground, I ask for everyones constructive criticism to help make us the best provider we can be. In the end, we are here for you.

Thank you for taking a moment to learn about us. I wish you a happy and healthy year. Get out there and catch those fish, harvest those animals, and enjoy the outdoors as we do.

Thank you,

Joseph Brown
Owner/ CEO